If you are a solicitor, please do NOT use the contact form to reach A Fantastic Finish Inc.. Please call us instead.
A Fantastic Finish Inc.
Phone:
425-268-4894
Lake Stevens, WA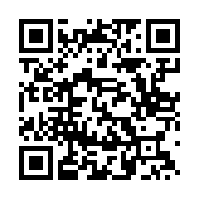 With over 50 years of experience, A Fantastic Finish's team have the expertise to rejuvenate the interior of your home and keep the exterior freshly-painted and beautiful.